OUR STORY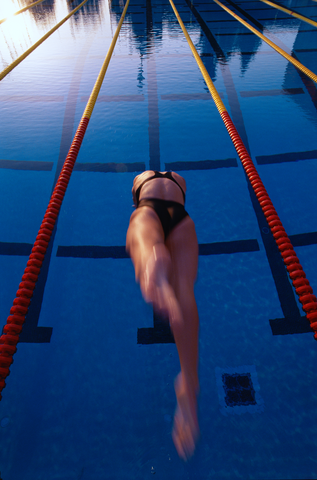 We believe there's magic in the water. No, really, we've seen it in action. With the help of specially trained instructors, swimmers of all abilities break through emotional, mental, and physical barriers and open up new possibilities. For many children in our program, learning to swim is their first big win. At Swim with Heart, we replace the words, "You can't," with "Yes, you can!"
As a result, our swimmers, especially those with special needs, gain the confidence to achieve the impossible outside of the pool. Children who are told they'll never have the coordination to walk, are walking – and even jumping; those who have been silent start using their words; those who have trouble making friends are suddenly part of a community. Experiences in the water become life skills that will improve swimmers' lives and the lives of those around them.
Swim with Heart is non-profit organization that offers year-round swim instruction and competitive swim team training to residents of the Santa Monica and the surrounding areas. Here at Swim with Heart, we focus on personal connections, setting goals and achieving them –all while having fun.

SWIM WITH HEART'S MISSION
Swim with Heart, a 501(c)(3) non-profit organization, offers year-round swim instruction and competitive swim team training with a focus on personal connection and the importance of having fun.
Empowering Everyone Our positive and individualized approach works for everyone, from complete beginners to confident and competitive swimmers, and our instructors specialize in mentoring swimmers with special needs. We teach life skills inside the pool that cultivate physical and inner strength.
Swimming Expertise Our innovative instructors work with each swimmer to establish trust and mutual respect, develop courage, learn water safety, and advance swimming skills. Swim with Heart swimmers strive for their best in the pool—and we encourage them as they apply this to all areas of their life.
Transforming Lives We further provide each child and their family with programs and services that present physical activity and exercise as part of a healthy lifestyle.
We believe heart is at the center of everything we do, in and out of the water.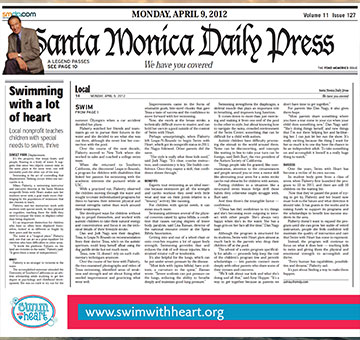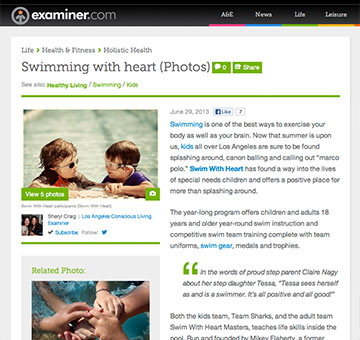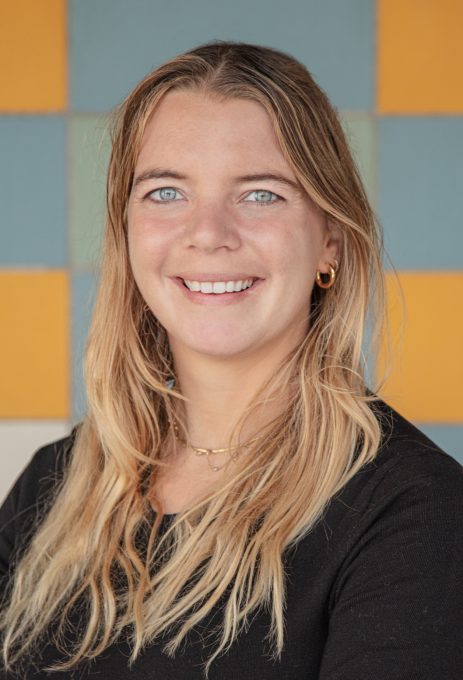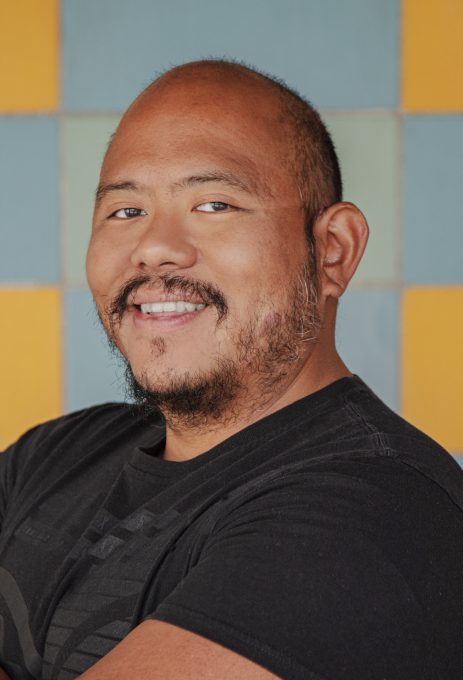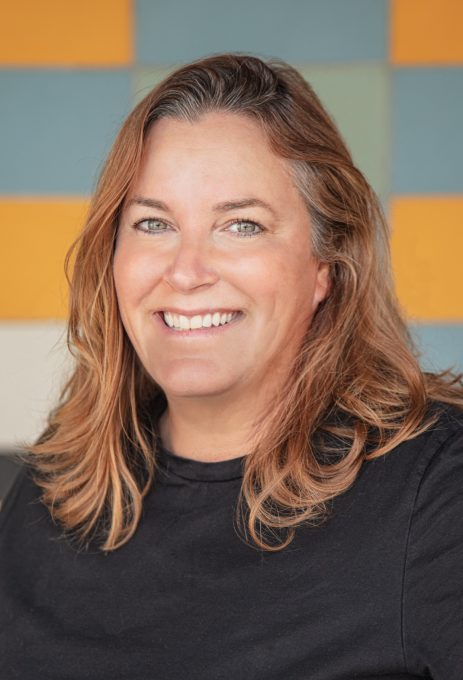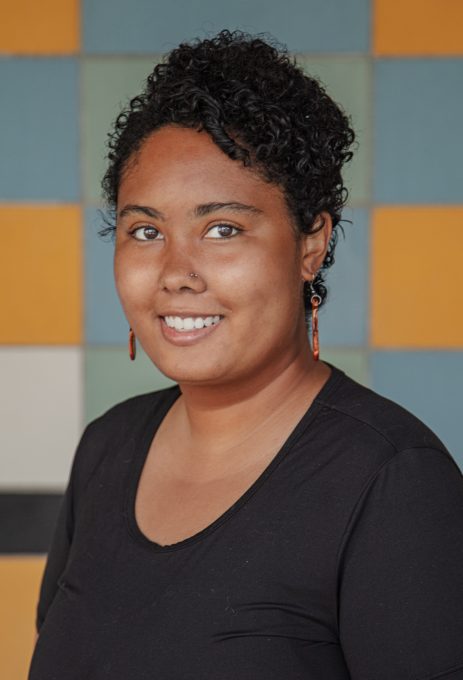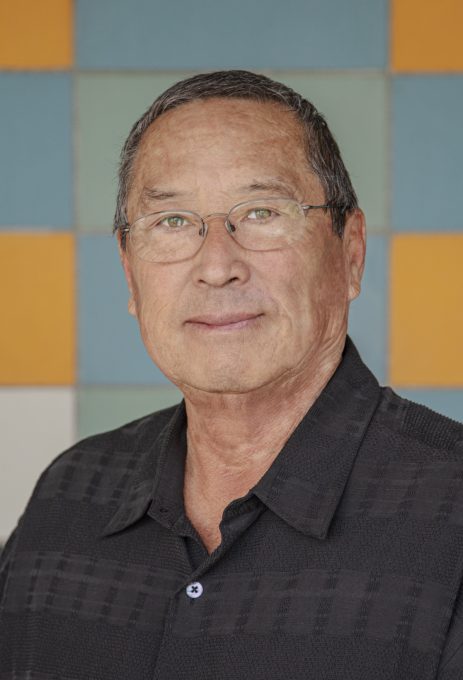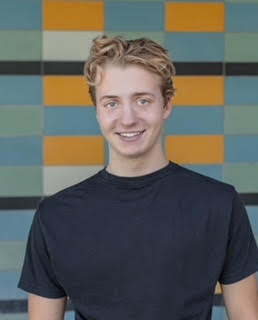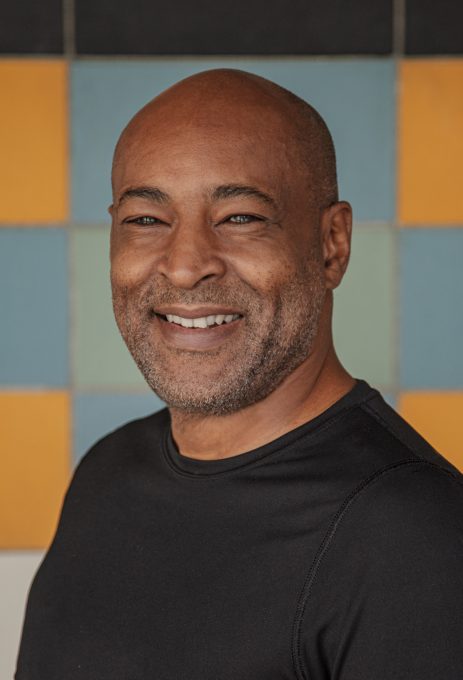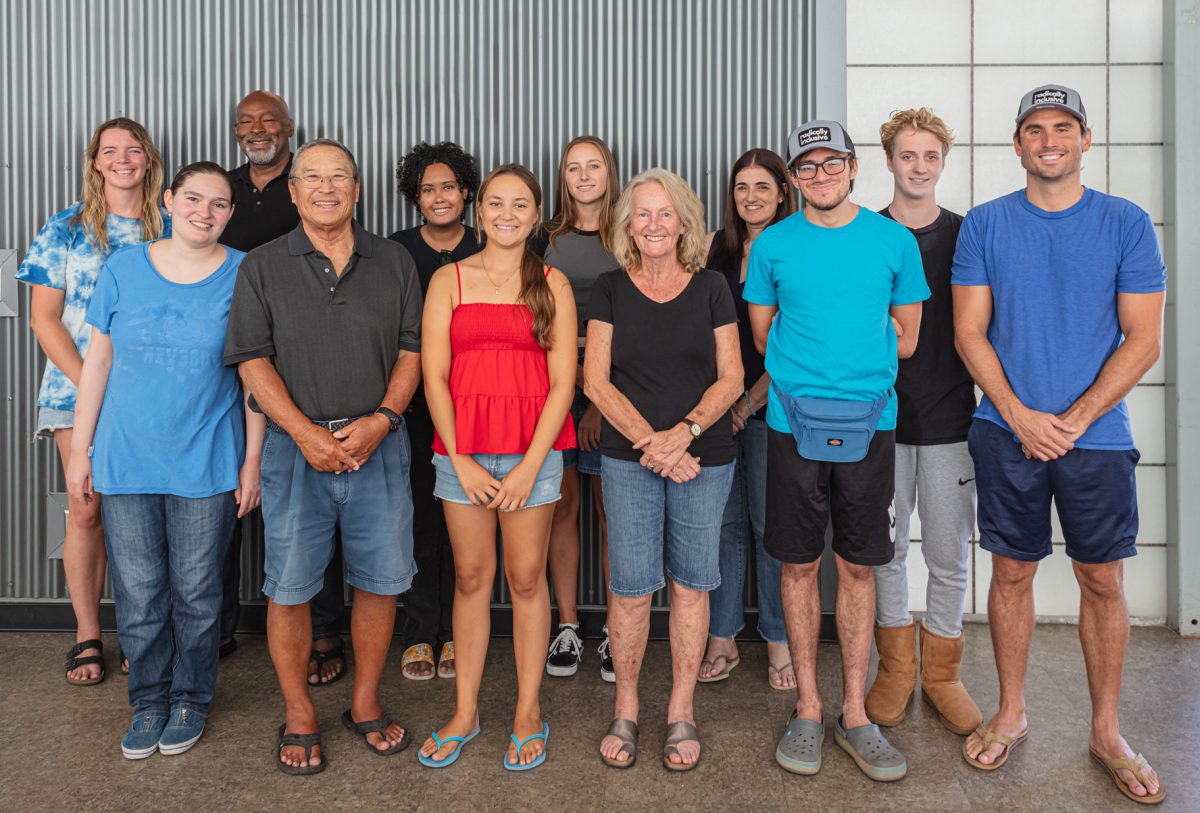 We depend on your support to help our
sharks at Swim with Heart!