THE RIPPLE EFFECT GALA
Mother Teresa said…
"I alone cannot change the world but I can cast a stone across the waters to create many ripples."
SWH is proud to be a part of these small changes which impact our communities for a more optimistic and promising future.
ABOUT THE RIPPLE EFFECT
The Swim with Heart (SWH) non-profit organization that benefits children and adults with special needs such as autism, cerebral palsy, spina bifida, etc. is hosting our annual fundraiser, "The Ripple Effect Gala" on Sat., September 28 at the Leland Residence in Santa Monica, CA. Funds raised will make the year-round swim-therapy program accessible to a greater number of kids, keep tuition affordable for all, and provide scholarships for families needing assistance from Fall 2019-Fall 2020.
The gala will honor three remarkable individuals who have distinguished themselves with their efforts to make a difference in the lives of children/youth both in our community and on the national stage.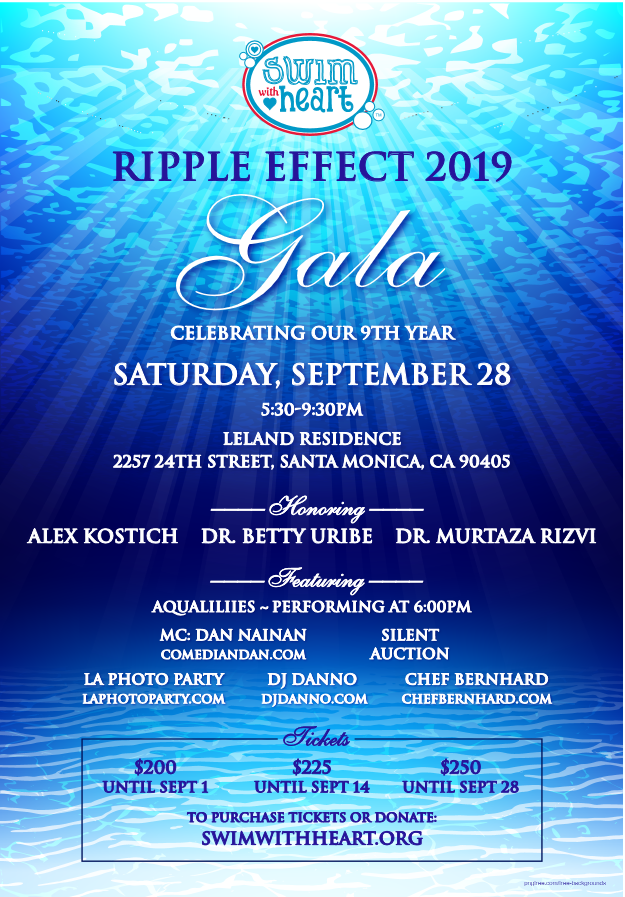 SATURDAY, SEPTEMBER 28
TIME: 5:30PM-9:30pm
LELAND RESIDENCE
2257 24th St, Santa Monica, CA 90405
Parking is available with pass from residence. Valet will be available. Uber, Lyft, walking strongly encouraged.
THE RIPPLE EFFECT HONOREES
Swim with Heart is proud to honor these incredible leaders at our Annual Gala, The Ripple Effect.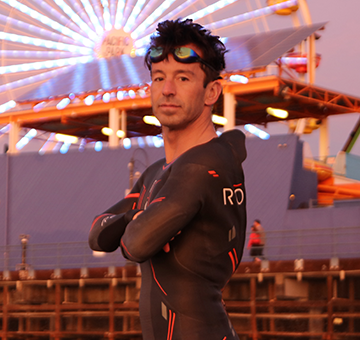 Alex Kostich
After representing the country for six years on the US National Team and winning gold medals at the Pan American Games and National Sports Festival, Alex Kostich finished his pool career with four years at Stanford University as an All-American and an NCAA silver medalist in the 1650-yd freestyle. For the last 25 years, Alex has been an avid ocean swimmer and champion. On May 4, 2019, Alex Kostich became the first swimmer to complete a lap around the remote Pitcairn Island, a small, 50-person island located in the southern Pacific Ocean. The 10-kilometer swim took 2 hours and 37 minutes and came with its own set of unique challenges. Alex is a marketer for a major film studio and he continues to find joy in pursuing his passion for swimming.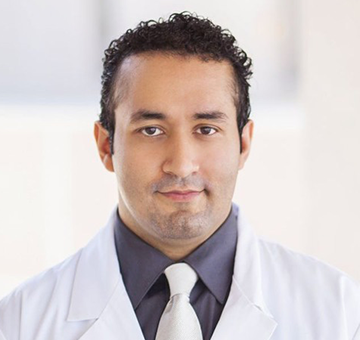 Dr. Murtaza (Mort) Rizvi, MD.
Dr. Murtaza (Mort) Rizvi, MD., is an experienced Hand Surgeon and Plastic Surgeon, specializing in hand surgery and craniofacial surgery, providing skilled, state-of-the-art care for adult and pediatric patients throughout the Los Angeles area. A top-ranked provider of the most advanced orthopedic options treatment options for hand fractures and pain, carpal tunnel syndrome, trigger finger. After earning his medical degree at University of Maryland Medical School, Dr. Rizvi completed a surgical internship at York Hospital, followed by a general surgery residency at University of Maryland Medical System and a plastic and reconstructive surgery residency at Methodist Hospital-Houston. He has also completed two fellowships, one in hand surgery at LAC+USC Medical Center and a second in Craniofacial & Pediatric Plastic Surgery at Children's Hospital Los Angeles. Dr. Rizvi is dedicated to providing each patient with optimized care based on their unique needs and treatment objectives for the best possible outcomes.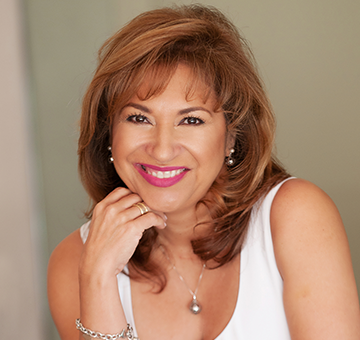 Dr. Betty Uribe
Dr. Betty Uribe is the Executive Vice President at California Bank & Trust, where she leads Commercial and Personal Banking throughout Southern California. With three decades in the financial industry, she is recognized as a top financial expert in her field. A recognized authority on the psychology of leadership, organizational turnarounds, and peak performance, she has been honored consistently for her strategic intellect and humanitarian endeavors. Dr. Uribe has worked with leaders from every walk of life – CEOs of multinational corporations, multilateral organizations, military generals, political leaders, advocates for humanity, psychologists, universities, and parents. Dr. Uribe is an international speaker, consultant, coach, author, and is recognized for her expertise in "Values Based Leadership." Her work has been published in four continents.
A special thank you to the Aquallilies for 4 years of dedication to our lil Sharkies and Sharks!
TICKET INFORMATION
Join us for a truly remarkable evening that will spread infinite positive outcomes for so many of the lives we touch. Get your tickets or become a sponsor today.
The SWH Ripple Effect Gala Tickets 2019
September 28th, 2019, Leland Residence, Santa Monica, CA
$225.00
Can't Attend?
Can't attend but still want to have a ripple effect?
PREVIOUS HONOREES
Swim with Heart was proud to honor these incredible leaders at our Annual Gala, The Ripple Effect.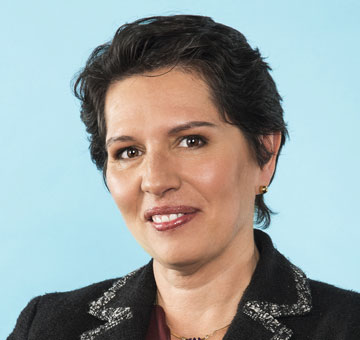 Dr. Jeannette Betancourt
Dr. Jeannette Betancourt is Sr. VP of U.S. Social Impact at Sesame Workshop, the non-profit organization behind Sesame Street. She directs the development/implementation of community and family engagement initiatives making a difference in the lives of vulnerable children and their families. She was a key figure in the development and introduction of Sesame St​reet's first autistic character, Julia. Julia was created to increase awareness of autism while also providing a relatable character who would instill empathy and reduce the stigma associated with the disorder.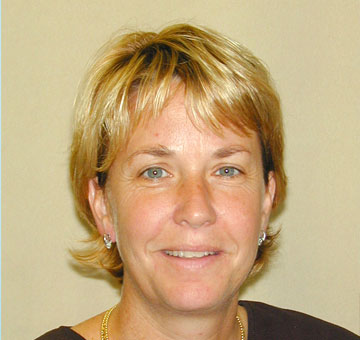 Susan Teeter
Coach Susan Teeter retired in 2017 after 33 seasons as the legendary head coach of the Princeton women's swim team. Susan led her team to unprecedented success and victories in a male dominated field, mentored swimmers who became Olympians, and earned many honors including the prestigious College Swim Coaches Association Lifetime Achievement Award. She is a kind and caring coach who impacts swimmers across a spectrum of personalities, motivates them to achieve success and to develop the necessary skills to excel in life.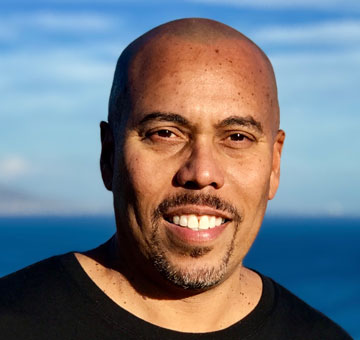 AJ Ali
A.J. Ali is the Director & Producer of "WALKING WHILE BLACK: L.O.V.E. Is The Answer," an award- winning feature-length documentary film improving relations between police and people of color. He coined the acronym "L.O.V.E.," which stands for Learn about your community, Open your heart to the people in it, Volunteer yourself to be part of the solution in their lives and Empower others to do the same. He also hosts the Wellness 101 game show. He has produced, written and/or appeared in numerous media projects. He and his wife Jane have been married for 24 years. He's a USAF Veteran.