RIPPLE EFFECT Newsletter November 2021
As we near the end of the year…
Swim with Heart updates, details moving forward, and few links for you to check out!

Dear SWHMasters and SWH Families,

I am delighted to again be writing to you via our monthly newsletter. While COVID has been ever-present in our lives, and many normal, routine activities have been disrupted, Swim with Heart is still here, as it has been for eleven years. Wooohoooo!

Our summer season was understandably focused on being in the water, but monthly newsletters communicating news and information about Swim with Heart are back on track.

As I look back – to the beginnings of Swim with Heart, and even just the past year and a half of the pandemic – I remain committed to the notion of possibility. What Swim with Heart has accomplished in the lives of so many people will continue, as we grow and add new friends to our organization. It is not only possible for us to touch the lives of new individuals as they learn swimming and life skills – it is what surely will happen.

To those of you reading this, thank you. Your support and love of Swim with Heart is the very heart of our organization. Please continue to spread the word about Swim with Heart to friends, family, and co-workers. Let them know the possibility of change in their lives, both in and out of the water.

My gratitude extends to every one of you reading this. You are Swim with Heart. And please accept my sincere wish that you have a wonderful Thanksgiving.

See you back here in December!

~ Michael Flaherty

WHAT YOU NEED TO KNOW

Friday, November 12 – CLOSED
The pool will be closed for maintenance.
11:00 a.m. SWH Masters practice is canceled.

Thursday, November 18
SWH MASTERS GET-TOGETHER
PONO BURGER, 6:00 – 8:30 p.m.
A very casual get together at Pono Burger:
http://ponoburger.com/#openModal
We have the patio dining portion of the establishment.
> Please be prepared to pay in CASH.
> Parking is available on nearby streets, and there is free underground parking.

Sunday, November 21
SWH Youth Swim Meet, 12:00-3:00
*No SWH Masters Practice (which is usually 1:00-2:00)
Please come and cheer on SWH Youth!

Thursday and Friday, November 25 and 26 – CLOSED
Pool is CLOSED in observance of Thanksgiving. Enjoy!

Tuesday, November 30
GIVING TUESDAY
Mikey speaks on Zoom at 7:30 am;
if anyone wants to join us, we will send the link.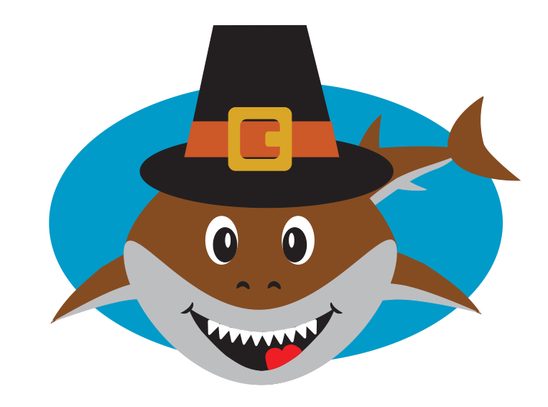 What began as a day to encourage people to do good…
GivingTuesday was created in 2012 as a simple idea: a day that encourages people to do good. GivingTuesday is now an independent nonprofit and a global movement that inspires hundreds of millions of people to give, collaborate, and celebrate generosity.

GivingTuesday reimagines a world built upon shared humanity and generosity.

Please consider a donation to Swim with Heart on GivingTuesday, November 30, 2021. Thank you!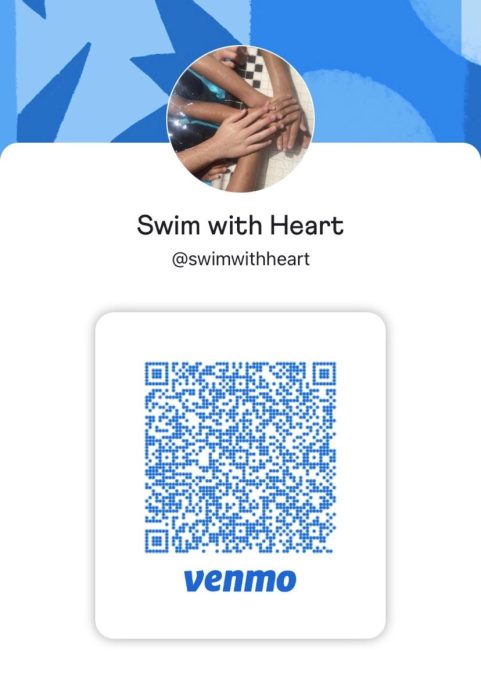 LOOKING AHEAD
Don't forget to sign up for the 29th annual Alcatraz Sharkfest Swim. It is to be held Sunday, August 7, 2022, starting at 9:00 a.m.
REGISTER EARLY! The price is $200, increasing to $225 on November 30. It is sure to sell out by January 1, 2022!
You are TOUGH ENOUGH!!
https://raceroster.com/events/2022/49869/2022-alcatraz-sharkfest-swim
THINKING ABOUT HOLIDAY SHOPPING?
A wonderful opportunity to help support Swim with Heart

Wishbeads is offering a beautiful matte turquoise howlite bracelet on its website, with a portion of each sale benefiting Swim with Heart.

Jake Roussos, Swim with Heart board member, volunteer, and SWH Masters member, recently appeared on Wishbead's podcast speaking of his life and Swim with Heart.

Links to the bracelet and to the podcast are below:

The bracelet:
https://www.wishbeads.com/products/cause-bracelet-matte-turquoise-howlite

The podcast:
https://www.wishbeads.com/blogs/wishbeads/jake-roussos?_kx=zFgMAv3uQAhjT2RYTw2-jyl0W8iXBvkkDkSnRGqh1hI%3D.NhiSSE

Jake is an inspiration to all of us. He embraces possibility, and we are deeply grateful for his commitment to Swim with Heart.

Thank YOU!!!

Special thanks to Chris Nelson, who recently took our amazing staff and volunteer photographs.

Special thanks to Chris Preston, our graphic designer. Thanks for your caring, professional work for Swim with Heart!